Membership is open for 2018! Membership prices increase on May 30 (Joan's Feast Day), Nov. 1 (All Saints Day) and Dec. 1.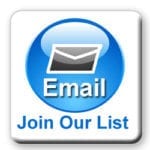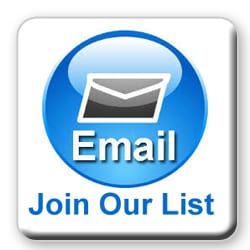 Two types of membership:
Full Members: Full members "Officers" walk in the parade portraying medieval French townspeople and characters associated with Joan's story. They choose and provide their own costumes (help available!), and they hand out favors ("throws") to the crowd. Our standard throws, matchbooks, tea light candles, and prayer cards are included with membership, and most members create or provide additional throws. Membership dues are essential for us to finance the parade expenses such as parade permits and musicians. View pricing from $150. Individual members of pre-approved groups: sign up here! (Skinz-N-Bonez, Marian Servants, Chorus Girls, Maison de Ponce, and Caravella)
Foot Soldier Members. (FREE Volunteers) Our foot soldiers handle functional parade basics, such as carrying banners or providing security at the sides of the parade. It's fun work, but these volunteers are too busy to hand out throws. They are provided with simple medieval costumes that keep the crowd's focus on the main characters, and a specific job assignment for parade night. Foot solider members ARE included along with paying members for most of the parade night festivities, so it's not all work! (Must be at least 16 years old to volunteer, may NOT bring children under 16) Sign up!