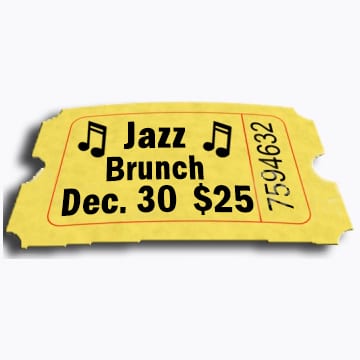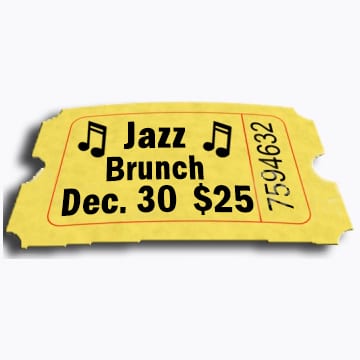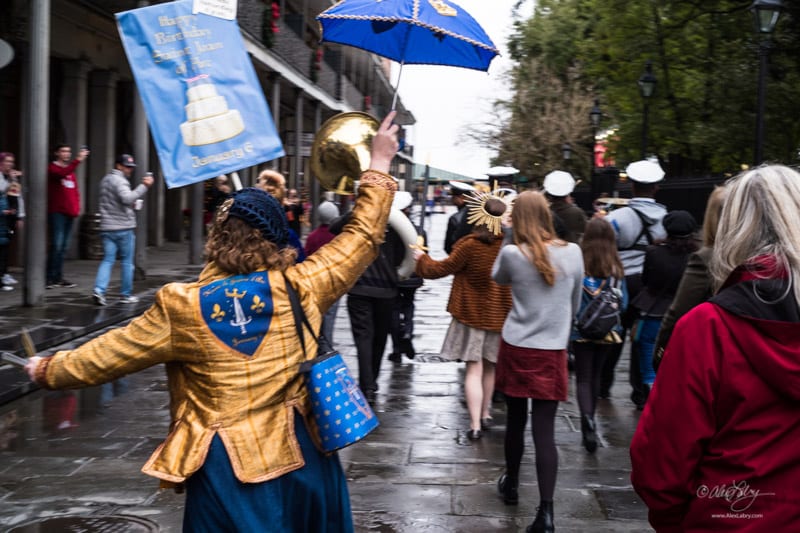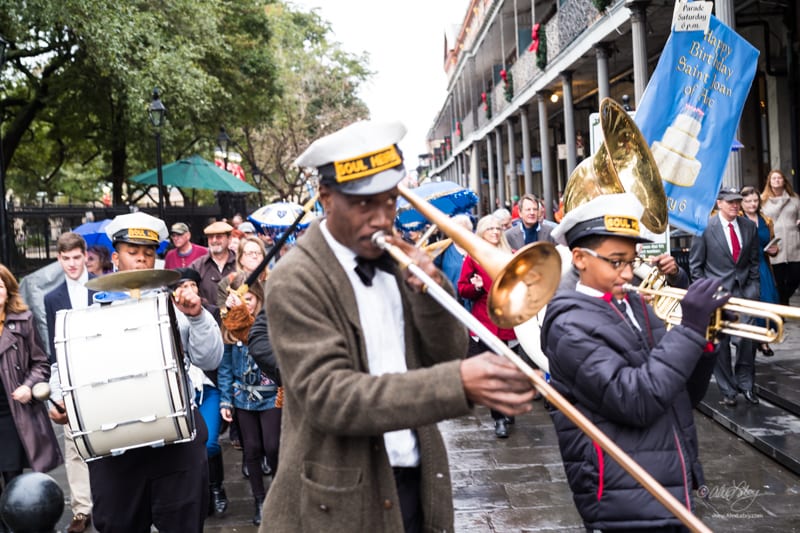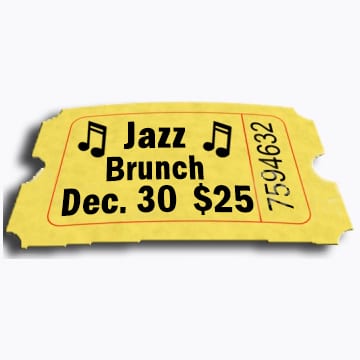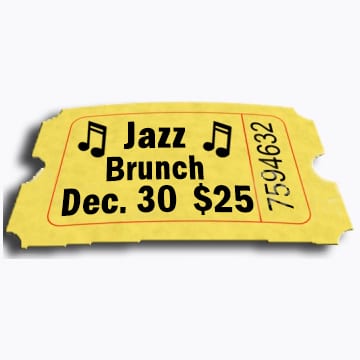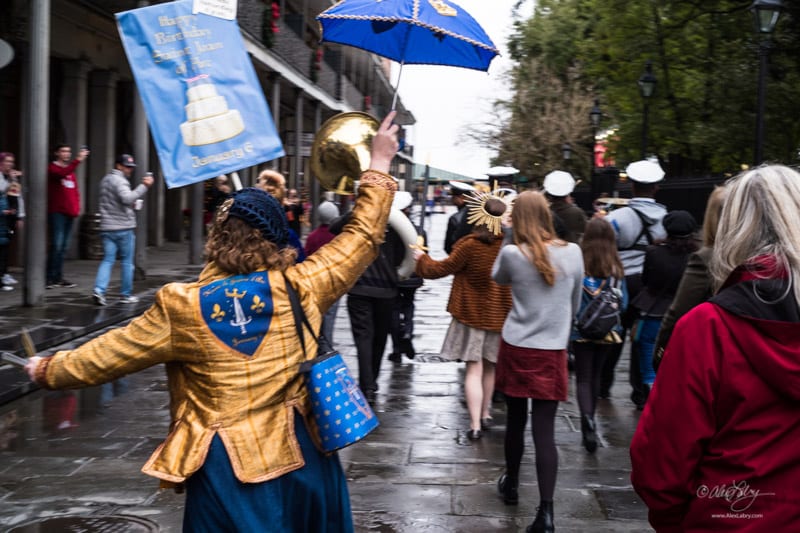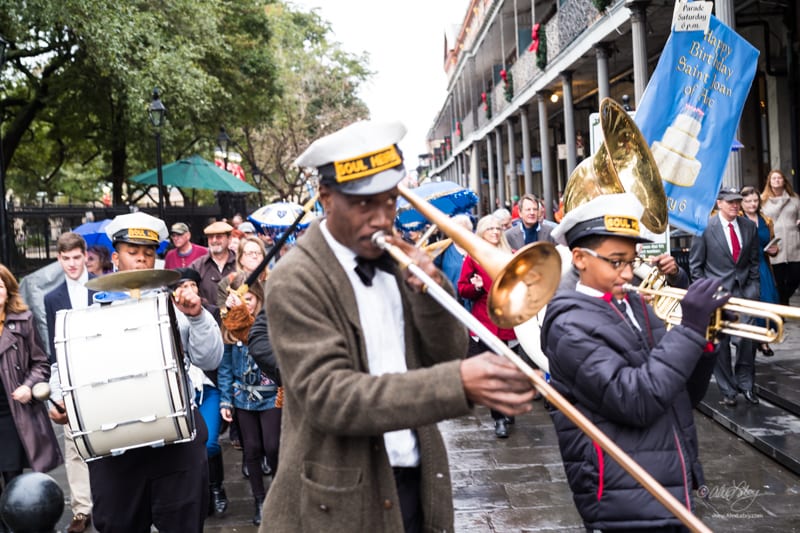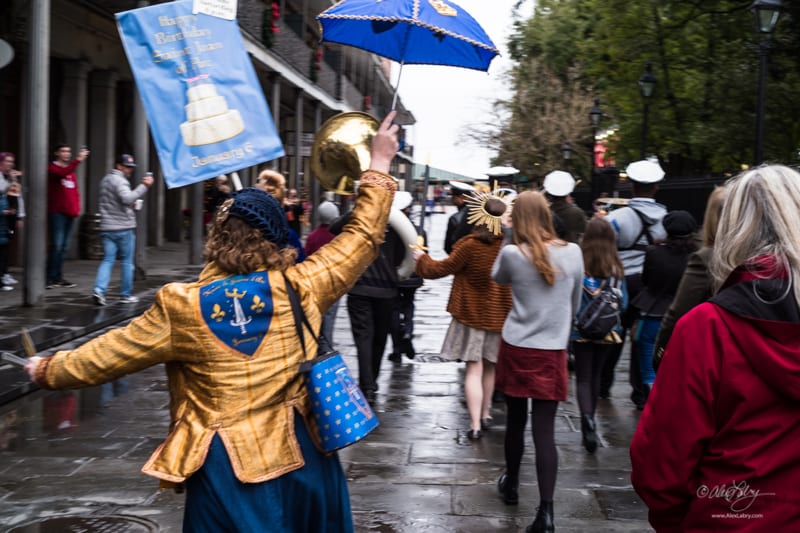 Krewe members are invited to mass, a second line and jazz breakfast the Sunday before the parade.  Join your fellow krewe members for the 9:00 a.m. mass at Saint Louis Cathedral. The Saint Louis Cathedral provides our beautiful sword blessing ceremony during the parade. We will have reserve seats at the mass; just tell your usher you're with the Joan of Arc Krewe.  Around 10:00 a.m. after mass the Soul Heirs Band will lead us in a second line for 4 blocks from Saint Louis Cathedral to the Joan of Arc statue.  We have brunch reservations at the Market Cafe around 10:30 a.m.  Join us for just the mass, second line, brunch or all three. The brunch requires an advance ticket; the mass and second line are free.
Dress for the second line will be festive casual, in krewe colors (blue and gold) and/or krewe gear.  If you're attending mass, be sure your dress is also church-appropriate!  (Contact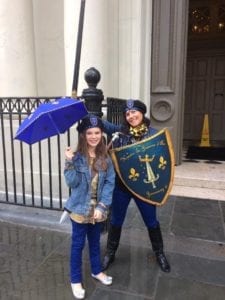 Antoinette if you want to get one of her upcycled krewe "gang jackets" or get a T-shirt, sweatshirt or other gear from our Cafe Press site — order soon to get it in time!) Medieval bling is always welcome, but we are not wearing full-on medieval costumes for the second line.
Your jazz brunch ticket includes the brunch buffet and your choice of coffee or juice. Weather permitting, we'll be out on the patio by the Joan statue with the Market Cafe's jazz band. Additional drinks (full bar) available from your server — bring cash to pay for those as separate checks are not permitted.  The jazz brunch requires an advance ticket.  Your jazz brunch fee helps pay the band.